Powered By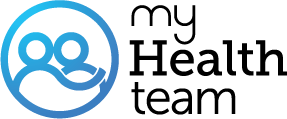 Has Anyone Else Had Nausea After A Heart Attack On Almost A Daily Basis?
A MyHeartDiseaseTeam Member
Whenever I over exert myself I will feel nauseated. While I was taking Carvidolol I was always nauseated.
Is it a side effect of the drugs you're on?
My cardiologist changed my meds and I feel so much better.
I never thought about it that way but you're probably right. The doctor I had at the time didn't like to admit he didn't know everything. I have a better one now 🙂
That means he didn't know the cause.
How long ago was your heart attack? I had nausea for about two weeks after my last one. A doctor told me it was my body's way of getting back to normal.
Join today!
Start meeting others who understand