Powered By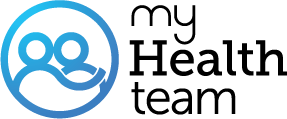 Does Anyone Have Suggestions On How To Stop The Symptoms Of Annoying Fast Heart Rate?
A MyHeartDiseaseTeam Member
Breathing exercises. Do a goggle search. I do Sky breathing exercises everyday and during an exam in the hospital the doctor commented that it was obvious I do them. The class for Sky breathing is free to veterans and their family and spouses
Join today!
Start meeting others who understand