Powered By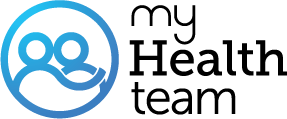 A MyHeartDiseaseTeam Member
What are some tips for dealing with an enlarged heart?
Ask the doctor what the plan is to keep your symptoms under control. And why no medications. You're in my prayers. 🤗
What if you ask for medications but the doctor says "no"?
You might have some days of feeling exhausted. If you're told you need medicine, ask questions if you aren't sure about it. That's a couple thing I learned to deal with along the way. Sending hugs and prayers.
Join today!
Start meeting others who understand