Powered By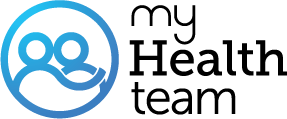 20 Year Old #27 Carpentier - Edwards Perimount Valve - Moderate To Severe Regurgitation - Options? 71 Years Old.
A MyHeartDiseaseTeam Member
TAVR is possible. High risk of stroke. Also 7 inch dacron aortic root. I wonder if I can get 25 years out of this one. Hard to get something fixed when it is not noticeably broken,
I would think a repair or replacement would help but I would talk it over with a cardiologist first and do some research. Just a suggestion.
Join today!
Start meeting others who understand