Powered By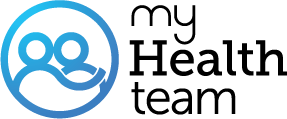 Has Anyone Developed Shortness Of Breath Following A CABG. If So How Long Does It Last .
A MyHeartDiseaseTeam Member
Mine never went away but my surgery failed also , one way I knew something wasn't right. You should start getting better during your cardiac rehab , cardio plays a big part in regaining strength and stamina.
If your shortness of breath doesn't get any better be sure and let your Dr. know . Hope your doing better already .
God Bless
Join today!
Start meeting others who understand