Powered By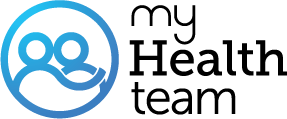 Real members of MyHeartDiseaseTeam have posted questions and answers that support our community guidelines, and should not be taken as medical advice. Looking for the latest medically reviewed content by doctors and experts?
Visit our resource section.
Had Triple Bypass In Dec 2019 Having A Lot Of Pain Due To Surgery.

understand it takes time to heal but this is tiring. also cannot get edema under control doing Bumex unable to wrap or use compression stocking but causes pain Any suggestions
Darling praying for a speedy recovery!
No answers but wishes for a faster recovery.
Join today!
Start meeting others who understand